07-23-2022, 09:57 PM
First of all English syntax used like a Chinese hooker is no way to market firearms!!!  And when your first spam mail tells me "Your payment was denied," me NOT gonna love you long time no matter what follows that!!!  So beware these scamtards & when you see them in your inbox (firearmsyoulike.co) - hit the "report junk" button like it was a $5 hooker, because these lowlifes are begging to be treated roughly!!!!  p.s. - I'm sending them a link to this post!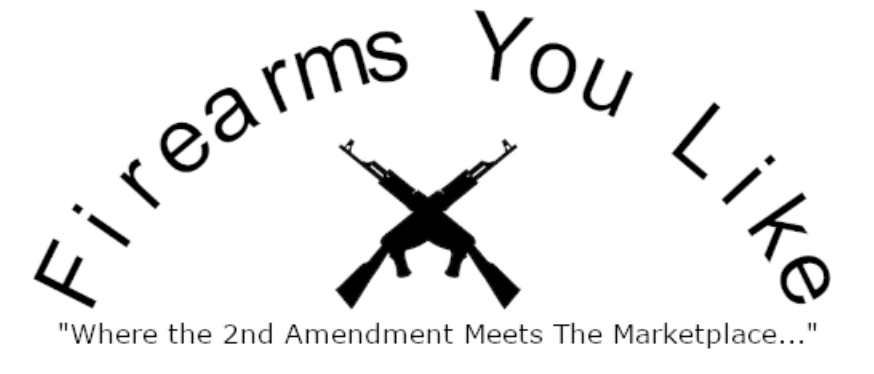 A cheapass scammer You'll HATE!!!
Meet ya' at the bridge.